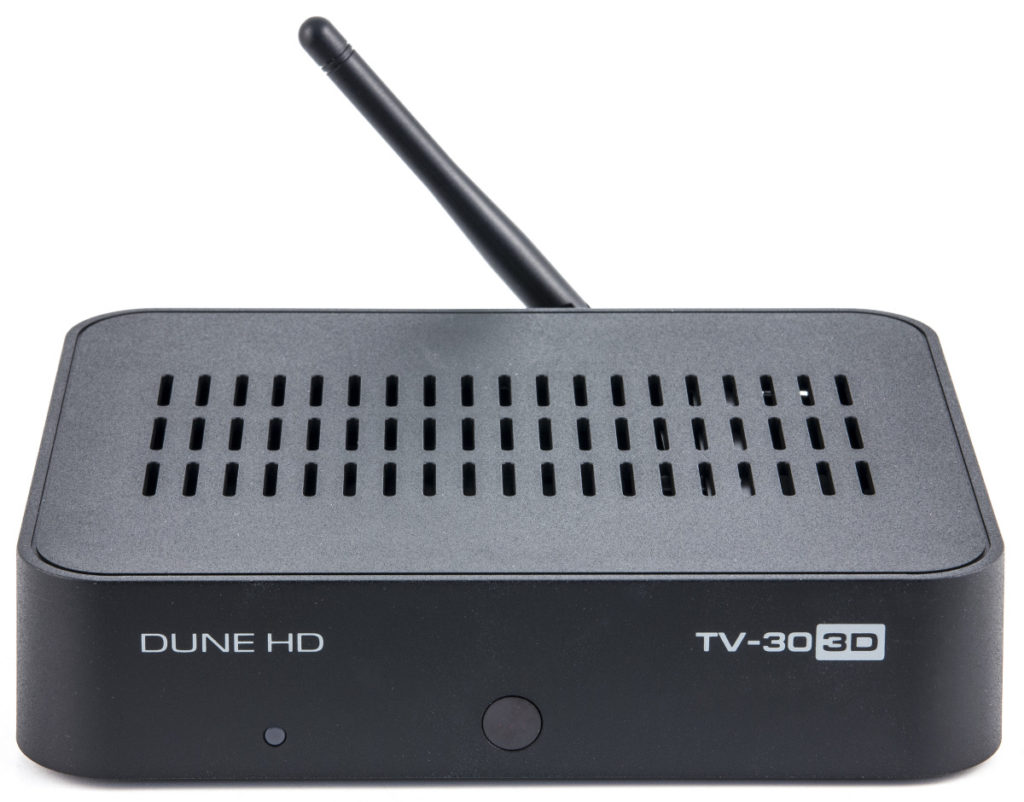 Our service is supported by DuneHD:
V-101
TV-102
TV-204
TV-301
TV-303D
DuneHD Connect
DuneHD Base 3D
DuneHD Solo Lite
DuneHD Solo 4K
DuneHD Duo 4K and other models like Neo 4K …
To install the plugin with which you can view our service, you need to follow a few simple steps:
Download the browser plugin (Portal plugin) dune_plugin_koronatv.zip and save it to a USB stick. You can download it here – Click !
Insert the USB stick into the DuneHD box
On the set-top box, go to Menu / Sources / USB – storage. Use the ENTER button to navigate.
Find our plugin on the USB stick, select it and press "ENTER".
Reboot your box – KoronatvMod will be available in the TV section.
You can also download a universal plugin (plugin php playlist), which is suitable for all versions of DUNE with ANDROID. DOWNLOAD
Plugin for Dream OS and Enigma2