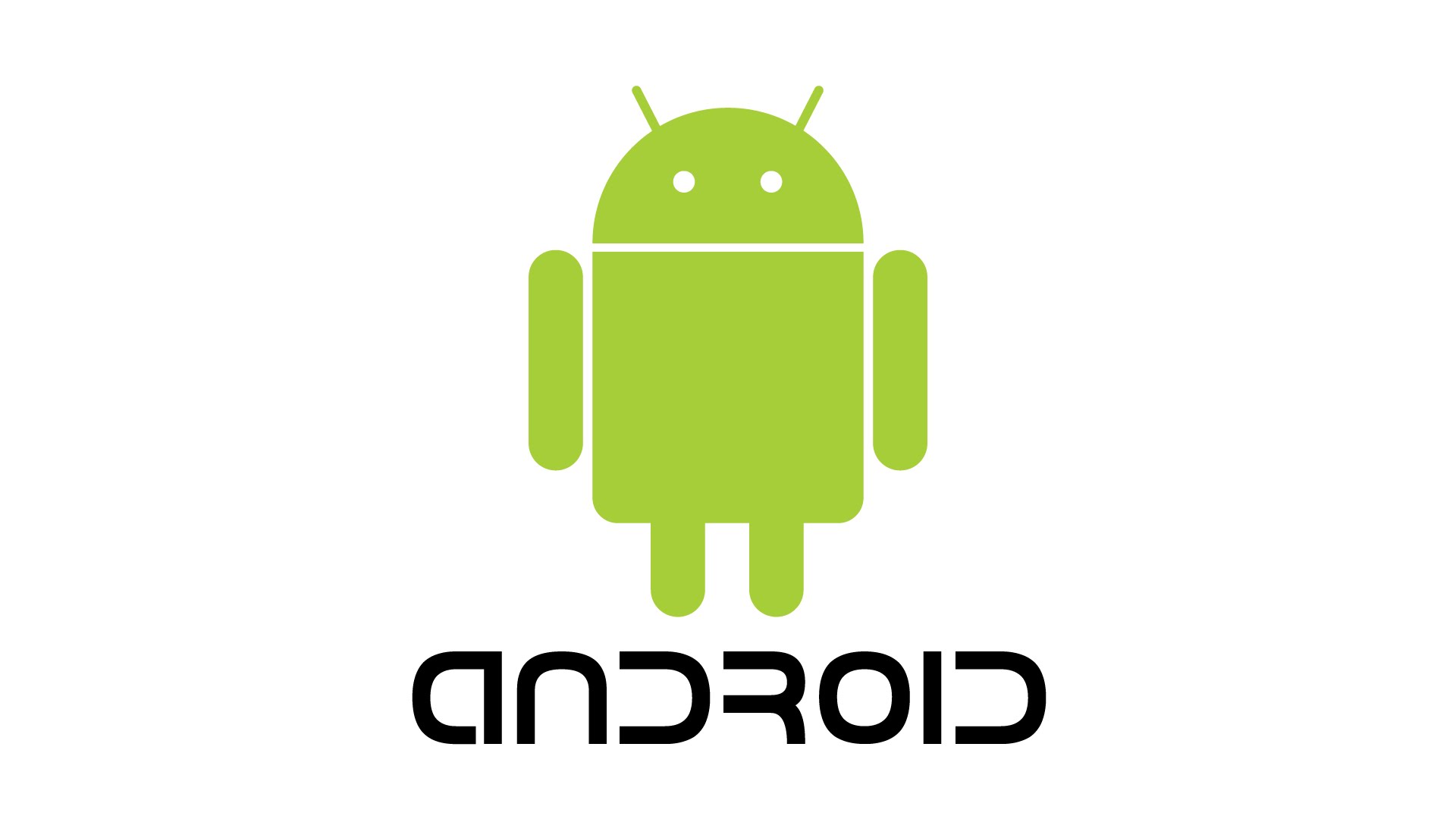 Become a Member to view Android APK and m3u!
Registration is only for new users who want to get access to the portal via playlists
You receive in the mail a link to a personal account, username and password from him, as well as the number of account . In your personal account, you can select the server from which you will see and change bitrayt, as well as see the balance and renew your subscription.
Test access to the APC and playlist is not available, but after gaining access to your account, you can top up your balance for the minimum amount and check the quality of the broadcast.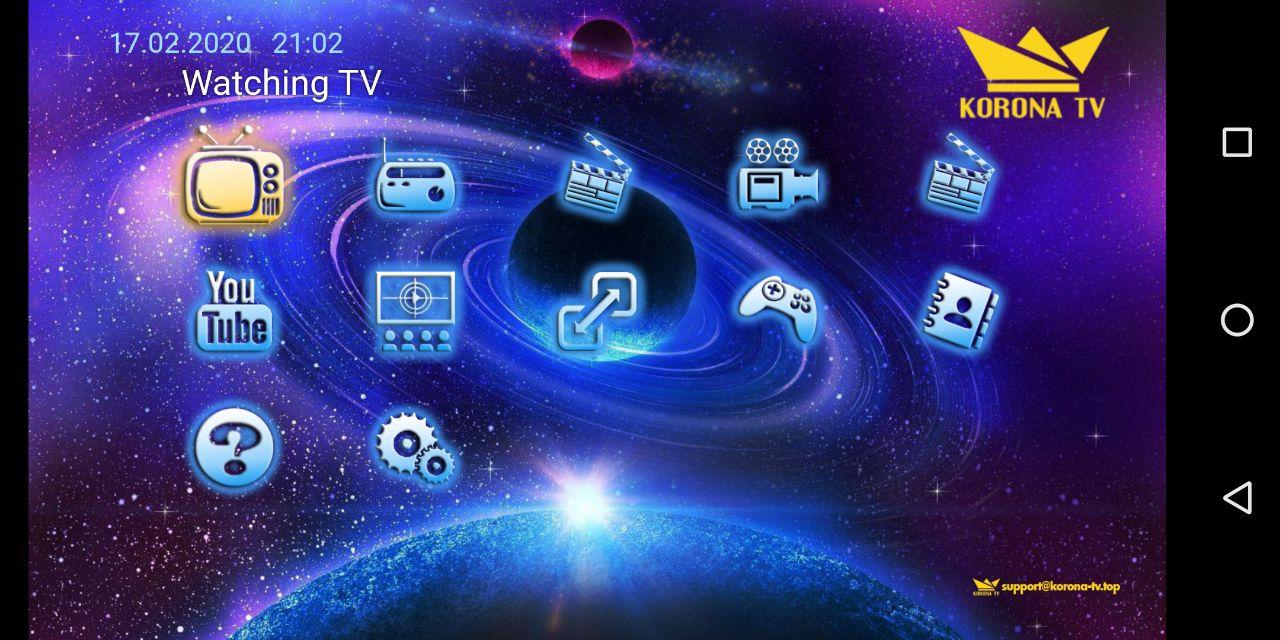 Click on the picture and the download will start to install the apk! Registration takes place automatically 24 hours test Abandon! The portal is tied to the device, upon registration you receive a personal account.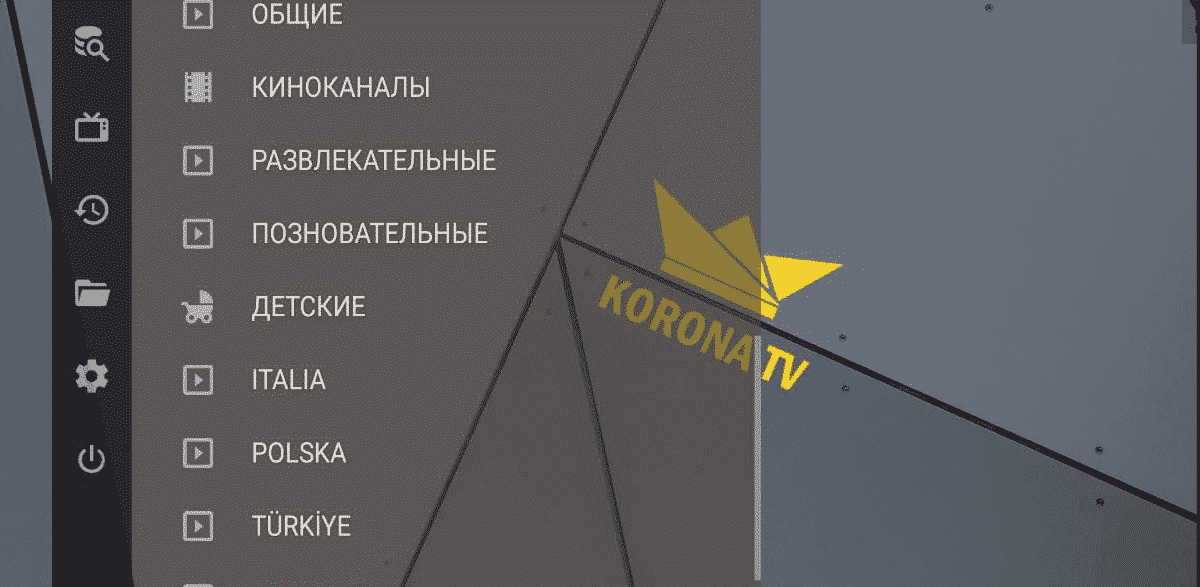 Download the application, preferably change the server to server G and log in with your username and password. For all questions, please contact the Telegram support service.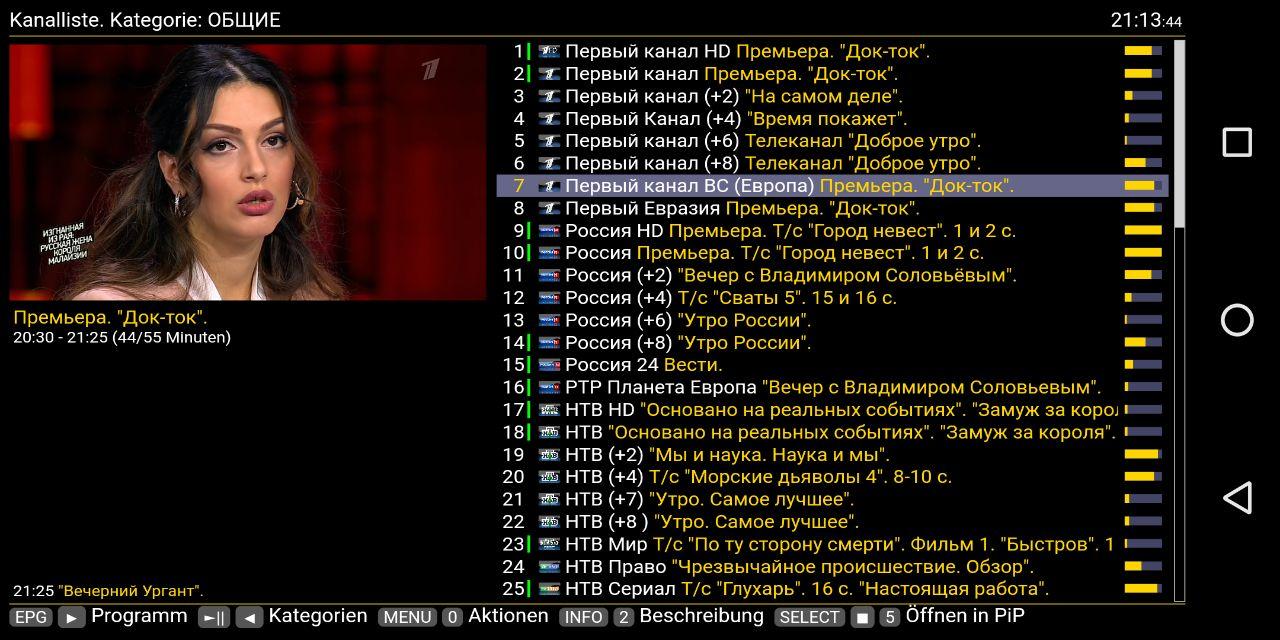 Download the APK by clicking on the picture, install it, then go to Korona TV and enter the username and password that you received on your e-mail during registration!