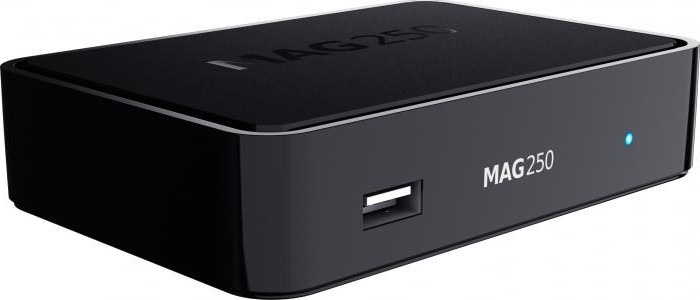 STB Infomir companies who work with our service:
Mag for consoles we have our own modification of the firmware. Installation instructions can be found here.
Mag200
Mag245
Mag250
Mag255
Mag254
Mag256
Mag257
Mag270
Mag275
AuraHD
AuraHD+
AuraHD international
AuraHD international second edition
We give you 3 days free trial, so that you could read and decide whether you need it for themselves. At the end of 3 days, your console will go into standby mode of payment. If you enjoyed it, and you decide to keep looking for us next, you will need to go to the payment section and make it pay.
AFTER PAYMENT, THE SYSTEM AUTOMATICALLY WITHIN A FEW MINUTES TO RESUME BROADCASTING.
If you do not have prefixes, we can send it to you by mail within a few days you will get it, (already fully configured and ready to use).