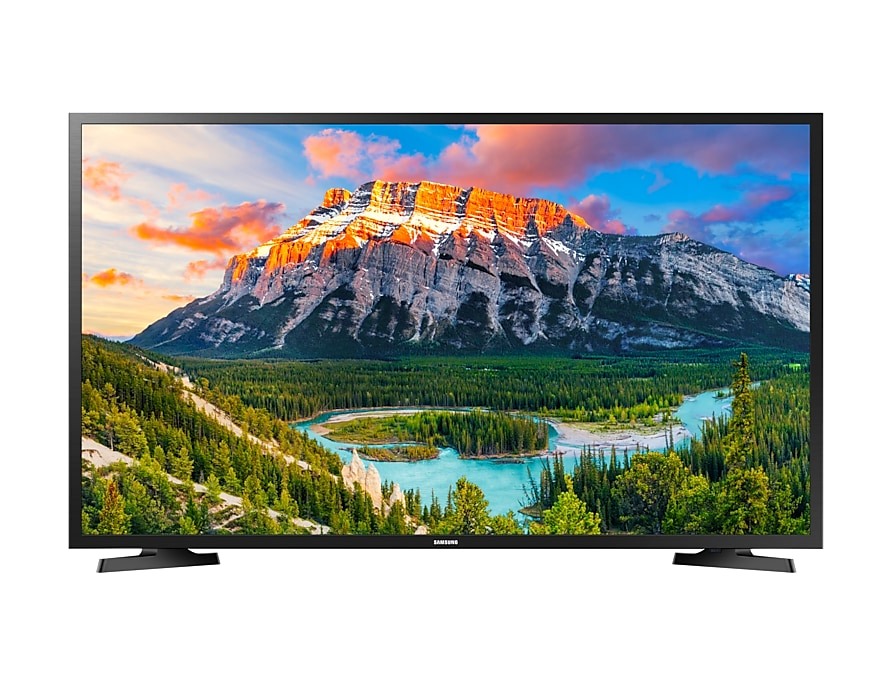 TV and BD-player Samsung's SmartTV function that work with our service:
2012 Year: E, ES Series
2013 Year: F, FS series
2014 Year: H, HU, HS series
2015 Year: J, JS, JU series (with firmware up to version 1400)
We give you 3 days free trial, so that you could read and decide whether you need it for themselves. At the end of 3 days, your console will go into standby mode of payment. If you enjoyed it, and you decide to keep looking for us next, you will need to go to the payment section and make it pay.
AFTER PAYMENT, THE SYSTEM AUTOMATICALLY WITHIN A FEW MINUTES TO RESUME BROADCASTING.
If you do not have prefixes, we can send it to you by mail within a few days you will get it, (already fully configured and ready to use).