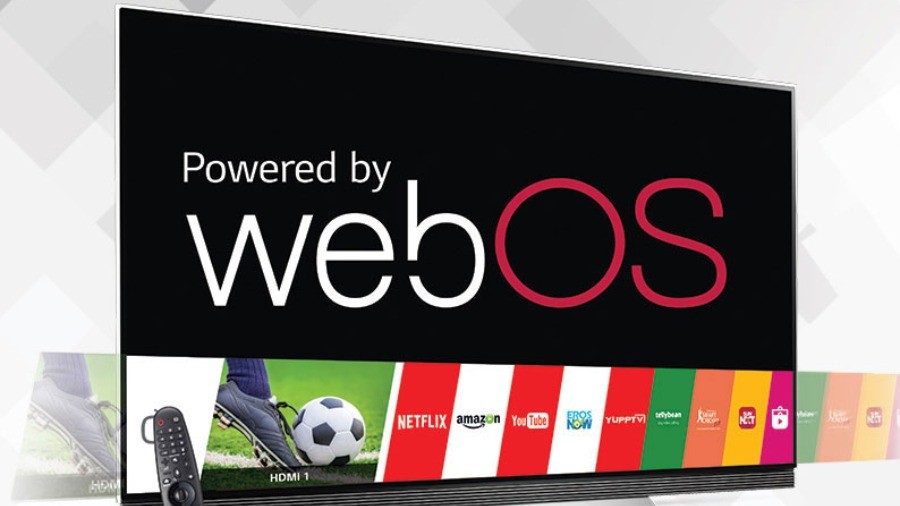 Official method to install widget on LG Smart
I) Install the official application "Media Station X"

II) Run it, go Menu-> Settings-> Start Parametrs-> Setup
III) We register the address of the portal dev.korona-tv.top without http: // at the beginning.
Click the checkmark in the lower right corner of the virtual on-screen keyboard.
In the Complete Start Parametr window – answer Yes
IV) If everything was done correctly, then the portal shortcut will be displayed in the program, launch it and enjoy viewing.
V) In the future, to start, launch the "Media Station X" application and select and launch the portal shortcut in it.
Only for LG TV on webOS platform (models from 2014)
(There is no support for Netcast and Opera TV platforms, and most likely will not):
1) Install IZITV App from LG Content Store (App Store).
2) Change your network DNS settings to 46.1 48.26.229
3) Save changes
4) Turn off the TV and press the "Power" button on the remote control five times.
5) Plug the TV into an electrical outlet
6) Turn on the TV with the "Power" button on the remote control.
7) Run the IZITV application over the tape of the installed application.
8) If done correctly, we enjoy viewing through the full portal.